Class Descriptions
Upcoming Events
No upcoming events scheduled...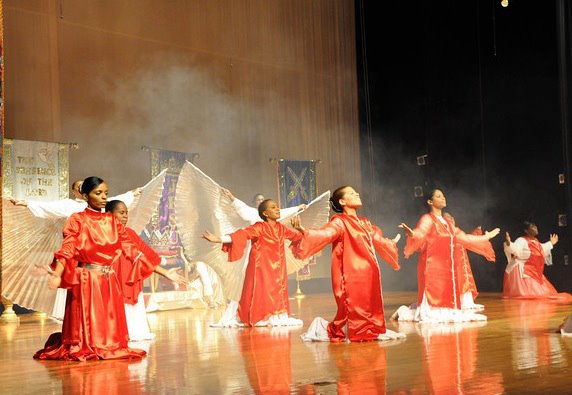 Sample Offerings
These classes are designed to give the student a general overview of the importance of being a worshipper, and the place of dance in the worship experience.
WI101 – Worship, The Heartbeat of God I
WI102 – Why We Dance?
WI107 – The Dance Minister I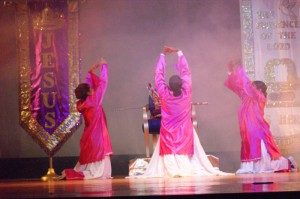 Progressing in Worship
These classes focus on various aspects of worship and their impact on the individual and ministry.
WI200 – Me, a Servant
WI202 – Worship in the Arts and the Anointing
WI206 – The Power of Unity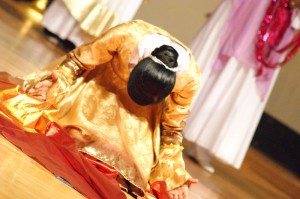 Perfecting Our Worship
These classes are designed for the student who desires to perfect their ministry in the arts.
WI300 – Instruments of Praise, Worship and Warfare
WI304 – Prophetic Dance
WI305 – Introduction to Miming: The Expression of Worship